Dr. Mark Clement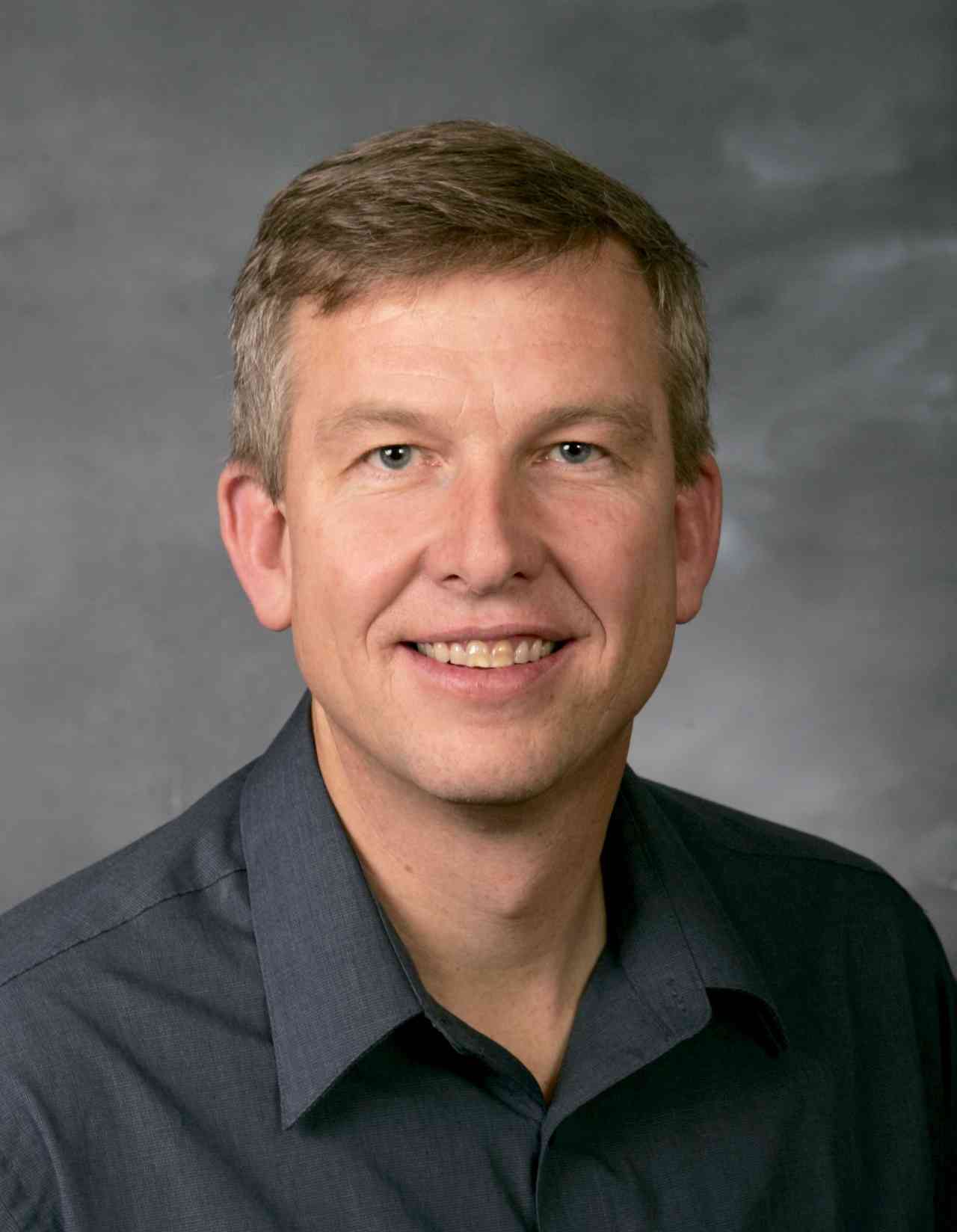 Computational Science Laboratory
Computer Science Department,
2214 TMCB
Brigham Young University
Provo UT 84602-6576
801.422.7608
Fax: 801.422.7775
clement@cs.byu.edu

Bio
Dr. Mark Clement received his PhD in Computer Science from Oregon State University in 1994. His BS and MS degrees in Electrical Engineering are from Brigham Young University. He also was a founder for ICON, a startup company which produced disk servers and database machines. He also worked for Digital Equipment Corporation and Intel as a software engineer. His research areas include Bioinformatics, Computational Biology and High Performance Computing. He is currently developing new methods for SNP identification in Next-generation sequence data. He is also developing new DNA sequence assembly algorithms.
Research Interests
Deep learning for handwriting recognition in historical documents
Application to help users explore their family history
Data structures for analyzing differences in DNA
Favorite Quote
A quote from the
DREAM reverse engineering conference
"If you torture the data long enough, it will confess to anything."
Classes I teach